...and beauty can be mirrored in every voice.
In the singing studio you develop your voice and techniques of singing in calm surroundings. With an espresso or a cup of green tea in your hand we go through the composition of the voice and train important steps for vocal development. Here you have the opportunity to get to know the most personal of all instruments - the voice.
Basic vocal knowledge is offered but also education in many genres. With access to an extensive music library it is easy to find songs in most styles. The lessons can be documented with video och sound recordings for guided evaluation or for studying at home.
Recorded accompaniment helps to make practise sessions between lessons efficient and enjoyable.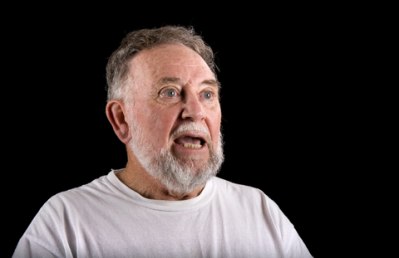 Pricing
please inquire for prices

student discounts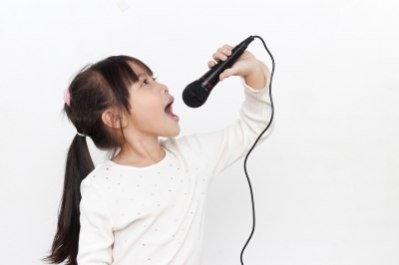 About the singing lessons
individual education plan

education in all genres, individually or in smaller groups

sound and video recording (optional)

access to an extensive digitized music library
Programs (basic level)
Basic program for voice training - for beginners and "false beginners". The program enhances vocal stamina and agility

Ten songs - you prepare ande rehearse a number of songs in a genre of your choice which you want to learn more about
Further educational programs
Intonation - how to achieve a more accurate pitch

Relaxed singing - singing without straining yourself

Preparation for auditions - to academic courses, choirs or job opportunities